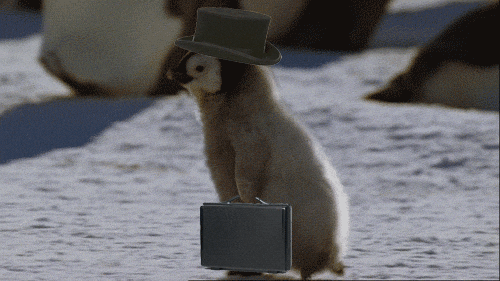 I am posting about this debate a little late, however, better late than never!  Amy, Dani and Joe were on the 'agree' side, and referred to the privacy rights of children that are violated before they can have a say, as well as risks of pedophilia, location disclosure and future childhood anxiety related to parents frequent postings on social media.
Kari, Esther, and Shelly were on the 'disagree' side, and used evidence such as the existence of a learning community that promotes parents interactivity with child's school life, and stated that it is the teacher's responsibility to model and teach ethical use of social media (SM).  They also said that new curricula should be considered as an addition to current curriculum that promotes positive digital footprints.
I feel that I am on the fence as to whether I disagree or agree with the statement.  I am a parent of three children, my oldest child graduated before social media was a big thing – in 2002.  I got actual photographs from teachers of my daughter's school activities.  Now, I just have my youngest child in school, in grade eight.  His school has an Instagram page and I get regular email communication from his teachers.  While I appreciate the increased communication as a result of technology and social media, I don't like the idea of public SM communication from my son's school.  I worry that his information could be used inappropriately such as Amy, Danielle and Joe stated.  I found this youtube video that discusses, 'digital kidnapping' in which predators steal kid's information for nefarious purposes.
I would like to see more private types of internet communication in which I could still share in my son's daily school life, but open only to family.  This would promote a positive digital footprint, as my child would have more say in how it is developed, rather than random pictures or information posted.  I seldom post pictures of my children on SM sites such as facebook, or if I do, it is only with their permission.
I am glad to hear of sites such as SeeSaw, used by schools.  I am unfamiliar with it but it seems like a great idea!  I agree that SM and digital footprint education for children is key for appropriate sharing in social media sites.  I also think that schools need to regularly review and revise policies around social media use to keep up with ever-changing technologies.
Perhaps as Dani stated, we need to model from other countries which are coping well with meshing education and technology, and adapt our policies rather than re-invent the wheel.  As Alec said, refraining from posting information isn't the answer.  Schools needs to be proactive in helping to shape children's digital identities because they are already affecting children's digital footprints; they can role model and teach prevention of dangers of sharing through social media.